Step 1: Pop Art Vector, to start out our pop art vector tutorial, we will start from a line drawing of the face in close up. This line drawing could be with simple strokes, nothing too complicated. Next, we'll create the shadows with objects filled with solid black. Use the Pen Tool (P) to draw the objects and try to give volume and movement to the illustration. Take a special look at how we drew the hair strokes and the shadow under the chin.
Step 2, choose the colors you'd like to use in your pop art vector illustrations. I chose the typical colors used in pop art illustrations to make a more obvious effect, but you can choose the colors that better represent your photo (if you made the drawing from a photo) or illustration.
Step 3, next, we'll create the swatches for the dots background of the objects. We need the grid guideline to make the dots swatch for every color. Reveal the grid by going to View > Show Grid. Make sure you have "Snap to Grid" enable. Go to View > Snap Grid to check if it's enabled. If it has a check mark next to it, it's enabled. If it doesn't, click to enable. Draw two circles with the Ellipse Tool (L). Hold the Shift key while drawing the ellipse to constrain the proportions and create the circle. The space between the circles would determine the predominant color in the swatch. The closer the circles are, the more predominant the circle's color would be the background color. Also, the more space the dots have, the more noticeable they would be to the human eye. In this tutorial, I'd like them to be pretty noticeable. take a look at the site here
Step 4, now duplicate the two circles and rotate them 90 degrees using the Rotate Tool (R). Click and hold the Shift key to rotate in increments of 45 degrees. Next, draw a square with the Rectangle Tool (M) where each side goes through the circles' center point.
Step 5, duplicate four times each set of square + dots, one for each color that our illustration has. Now fill each set of circles with the colors of our illustration. Finally, fill the square with white. Now we are ready to create the swatches from this elements! Select the first square with the circles inside and go to Edit > Define Pattern. Name your swatch if you'd like, and click OK to create the swatch. Repeat the process for the other colors. You'll see the new swatches available in the Swatches Panel.
Step 6, replace the colors of the objects in our illustration with the new swatches. Select each object and click on the corresponding swatch in the Swatch Panel. Definitely starting to look like a pop art vector! If you are unhappy with the way any of the swatches look as patterns in your illustration, you can play with the background color to create other tones.
Step 7, now we are going to take care of the strokes used to give expression to the face. This is single strokes with no fill. There are some for the nose profile, cheeks, forehead, etc. Open the brushes panel (Window > Brushes) and click on the top right icon to reveal its menu. Select Open Brush Library > Artistic > Artistic_Ink. A new panel will appear. Now select one of the strokes and click on the bottom brush named "Tapered Stroke" in the panel we just opened. Do the same with the rest of the strokes. I applied the brush to all of my elements in the illustration to have the edges between them perfectly aligned.
Step 8, if the brush for the expression lines is too wide or too thin (depends on the size of your illustration), you can adjust the brush width. Go to the brush panel where you'll find the brush you use for the expression lines. When you select a brush in any of the brush library panels, it's added automatically to the main Brush Panel. Double click on the brush and in the Width slider, move the arrow to the left to make the stroke thinner or to the right to make them wider. Click OK when you're finished.
Industrial safety and security devices is made use of to decrease the danger of injury, loss and also threat to individuals, residential property or the atmosphere in any type of center or location including the production, creating as well as handling of items or goods. Around the clock safety and security of the employees as well as the commercial security tools ought to be made certain by the company as well as the staff member. Not all glasses are made leaded glasses only for vision improvement, however instead for defense, checking out aesthetic details (such as stereoscopy) or merely just for visual or style worths. Shatterproof glass are a sort of eye defense versus flying particles or versus noticeable and also close to noticeable light or radiation. Sunglasses enable much better vision in brilliant daytime, and also could secure versus damages from high degrees of ultraviolet light. Industrial Shatterproof glass are a sort of eye defense versus flying particles or versus noticeable as well as close to noticeable light or radiation.
Eyeglass structures are generally made from steel, horn or plastic. Lenses were initially made from glass, yet several are currently made from different kinds of plastic, consisting of CR-39 or polycarbonate. These products lower the threat of damage as well as consider much less compared to glass lenses. Some plastics likewise have a lot more useful optical homes compared to glass, such as far better transmission of noticeable light and also higher absorption of ultraviolet light. Some plastics have a higher index of refraction compared to many kinds of glass; this works planned of restorative lenses formed to remedy numerous vision irregularities such as nearsightedness, enabling thinner lenses for an offered prescription. Nowadays shatterproof glass could be integrated with sunlight glasses, enabling eye defense in outdoors tasks from flying particles as well as ultraviolet light.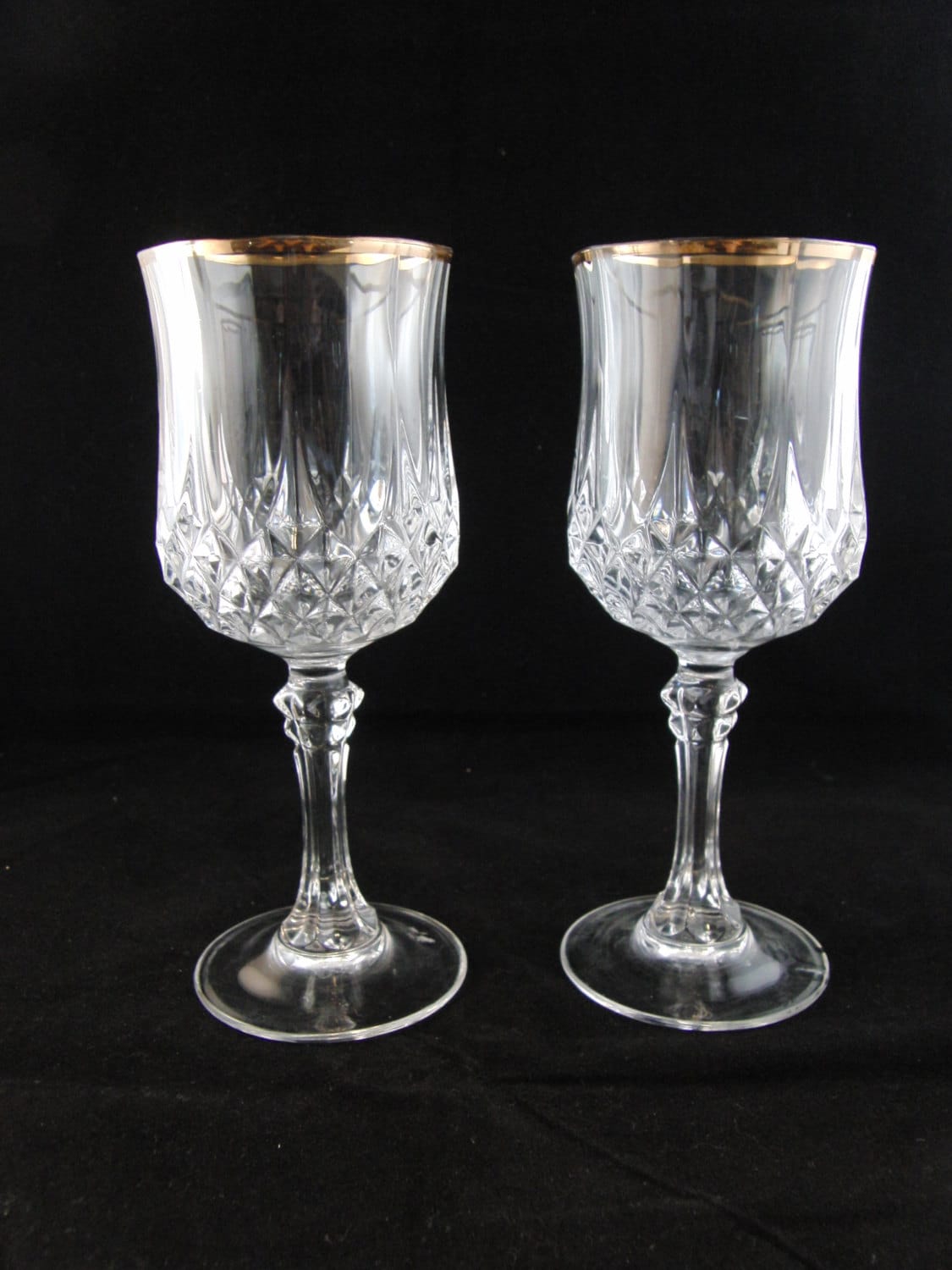 Scratch-resistant layers could be put on most plastic lenses providing comparable scrape resistance to glass. Hydrophobic layers developed to reduce cleansing are additionally readily available, as are anti-reflective finishings planned to boost evening vision and also make the user's eyes extra noticeable. Earmuffs are foam loaded pillows and also rotating ear mugs offer a snug, comfy fit. Earmuffs are things developed to cover an individual's ears for security appearing like the earphone. They contain a polycarbonate or steel headband that fits over the top of the head, as well as a pad at each end, to cover the outside ears. They can be found in 2 standard kinds: Thermal earmuffs: the initial kind, put on in winter season to maintain an individual's ears cozy.
Acoustic earmuffs, additionally called ear protectors: mugs lined with sound-deadening product, like thermal earmuffs and also earphones in look, which are put on as hearing defense. These might be continued a head-band or clipped into the sides of a construction hat, for very easy usage on building and construction websites. Some suppliers incorporate earphones with ear protectors, permitting the user to pay attention to songs, interaction or various other audio resource as well as appreciate defense or seclusion from ambient sound. Acoustic earmuffs were developed in Italy in 1982. The benefits of earmuffs over earplugs are: Much less depletion irregularity amongst individuals, created to ensure that one dimension fits most head dimensions, not conveniently lost or shed, could be used with small ear infections as well as could be promptly put over as well as eliminated from your ears.
The exploding smartphone world provides a lot of opportunities for business owners to expand their reach and attract audience who couldn't be approached with other methods. Just like the way internet revolutionized the marketing industry, smart phones are also paving a way for a much bigger revolution. Rather than hooking up with a computer terminal or portable laptop, people want to stick to their mobile phones which is not only used to access internet, but also to have loads of fun on the go. Mobile games development process involves developing games for smartphone users and due the prominence of gaming industry, businesses are more interested in gamification aspects that help them to touch the audience at a more deeper level in a fun filled way.See here now.
Mobile games development: What Should A Mobile Game Include? Mobile games are developed not just for fun anymore. While the game developers spend several hours to get recognized and earn profits from gamers, the business world is taking a whole new look at mobile gaming. Mobile marketing strategies now include gaming as well because gamers form a wide group of people and entrepreneurs want to get to those serious gamers. Even though businesses use games for promoting their brand name, it is important to understand that features of a game should never be compromised. After all, gamers expect to get hooked up with a game and they should never be disappointed.
Mobile games development involves a lot of brainstorming because innovative ideas are the key to make a game successful. Most of the games are popularized through word of mouth advertising. It is due to this viral marketing that Rovio's simple game Angry Birds grew up to a much bigger merchandise despite the big whales in the industry who are investing a large amount of money in games. Smart phone users are highly networked and connected and recommendations from friends are highly regarded. So, if the game you have developed for business promotion is good enough to keep a gamer interested for a few hours every day, then it will automatically become a success.
These days, smartphone users prefer to stay connected all the time irrespective of what they do with their phone. Apps like Four Square became an instant hit mainly because they enabled users to connect with their friends at any time and share goodies they receive. Similarly, mobile games development should also include social login and multiplayer game modes in which a smart phone user can compete with his friend who has also logged on to the same game. In-game chatting is a widely preferred feature in mobile games so that players can interact and stay connected.
New or utilized Reach Trucks are hazardous bits of gear and keeping in mind the end goal to work them securely, a formal instructional meeting ought to be directed. They may not be the most troublesome bit of gear to work, yet they take some getting used to. An accomplished driver ought to regulate another driver to ensure security. Here are a couple of things of thought when simply beginning.
Reach Trucks Are Is Not A Toy
Driving new or utilized Reach Trucks may seem like fun, however unless you have had encounter driving one, you ought to never endeavor it without experienced supervision. The teacher can go over the different pedals, levers, and catches before you even begin the machine. It could be a calamity in the event that you are not comfortable with the capacity of each before you begin to move overwhelming burdens around.
Regardless of the possibility that you've driven one preceding, the model you're endeavoring to drive might be unique. Albeit all brands and models use genuine wheel drive, each will have one of a kind qualities and gages. On the off chance that a formal instructional course isn't accessible to you before you are required to drive, set aside some opportunity to go over everything so you comprehend what the distinctions are between the present machine and the one your drove beforehand. check this out Reach Trucks for more details.
Giving Reach Trucks Something to do
Practice, rehearse, hone. Before you bounce appropriate in and begin moving burdens, work on moving vacant beds or different things that won't tip or fall effectively. This gives you the chance to end up noticeably a specialist on the machine without worrying about committing an error that could bring about spilled load. Notwithstanding whether you're driving new or utilized Reach Trucks, you'll have to get comfortable with it before hand.
As you rehearse, drive gradually and keep the heap level as low as could be allowed. This enables you to move the machine around hindrances. In the awful case of an impact, the harm would be negligible. The slower speed will forestall twitching that would jar the heap and make it temperamental. Keep away from sharp turns or rolling over uneven asphalt if conceivable as this also could bring about a mischance or damage.